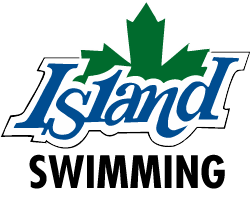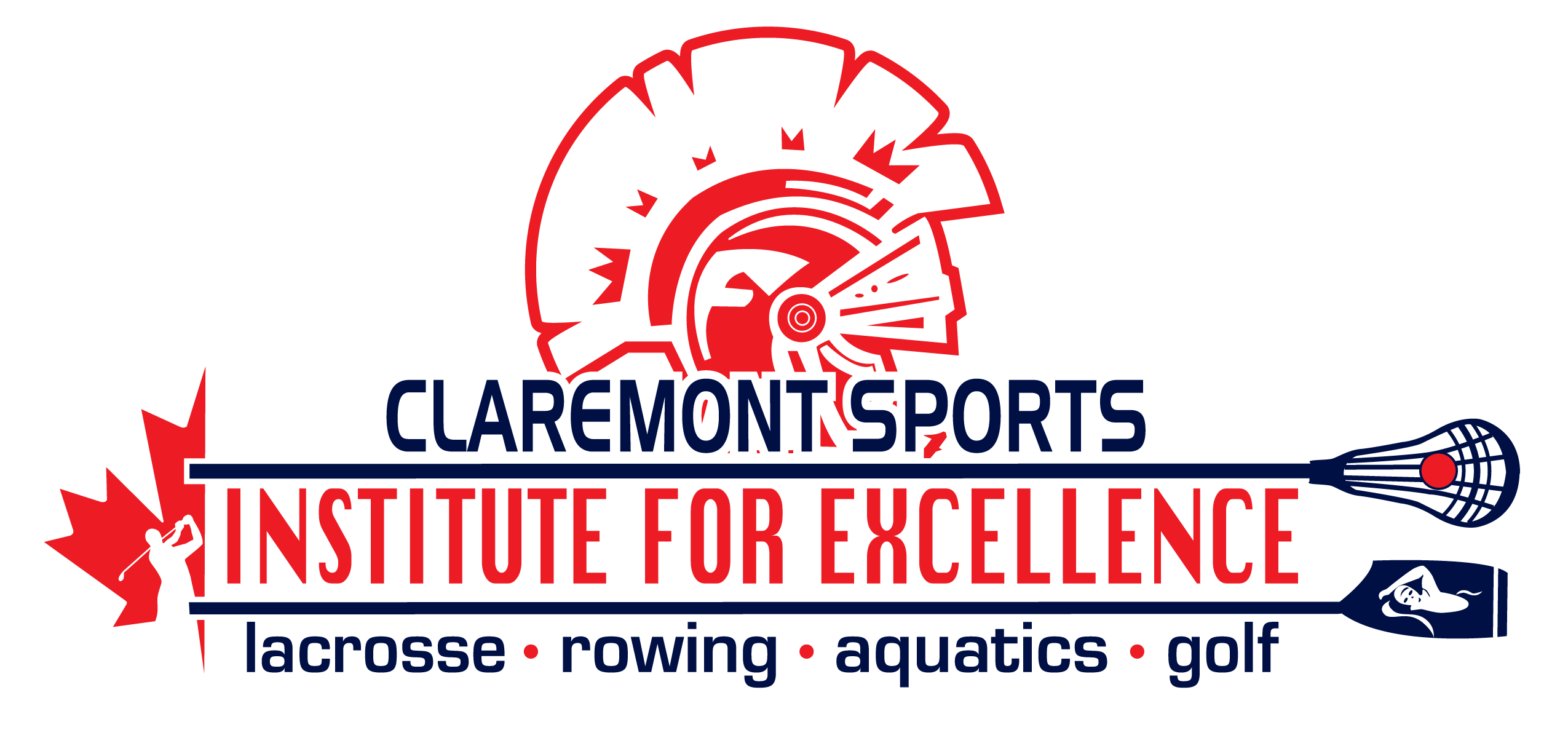 The Claremont Sports Institute (CSI) program is a partner with the Island Swimming Club, which operates under the endorsement of Swimming Canada.
Prospective applicants are encouraged to check out at 'Why CSI Aquatics?' for current program details.
Swimmers not coming from Royal Oak are strongly encouraged to contact Christine Knapp cknapp@saanichschools.ca at Claremont to get on the list for out-of-catchment students ASAP. An application for enrollment at Claremont should be completed immediately.
This document is constantly changing. Please check back regularly for updates.
Staff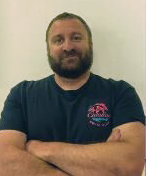 Lucien Zucchi - Head Swim Coach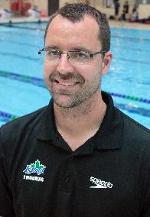 Riley Janes - Assistant Coach
Originally from Saskatoon, Riley started swimming at the age of 6. Riley held 14 club and 8 age-group provincial records before he joined the Canadian National Team at the age of 15. Riley was part of the 2004 Olympic swim team, was a member of 2002 Commonwealth Games & Pan Pacific Championships winning Bronze Medals 4 x 100 Medley Relay and has been inducted into the Saskatoon Sports Hall of Fame.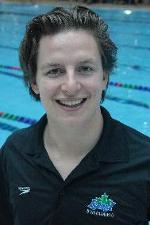 Cole Bergen - Assistant Coach
Originally from Calgary, Cole spent the 5 years coaching with the Cascade Swim Club, working as a head coach for age group, 10&U athletes, and summer club programs. Cole is currently attending UVic studying health and physical education and coaching with Island Swimming.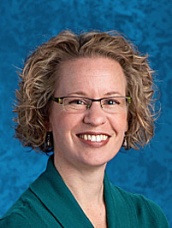 Jill Marshall - CSI Teacher
Jill has been teaching at Claremont for 24 years in the areas of Career Education, Social Studies, PE and the Pursuit of Excellence Program. She is in her fourth year with the CSI program and has been a swim parent for 10 years with Island Swimming. Jill is proud to provide academic support for the swimmers as they progress through their high school years and beyond.
Provincial Swimming Letter for Grad Credits
These letters are to provide you with Graduation credits for making the following standards:
Westerns/Jr. Nationals (Athlete 11)
Sr. Nationals/International standards (Athlete 12)
To get your credits:
Choose your letter above
Make a copy
Fill in the correct information
Print it off.
Take it to Dave to have it signed.
Bring it into the school and give it to Mrs. Marshall or a counselor.